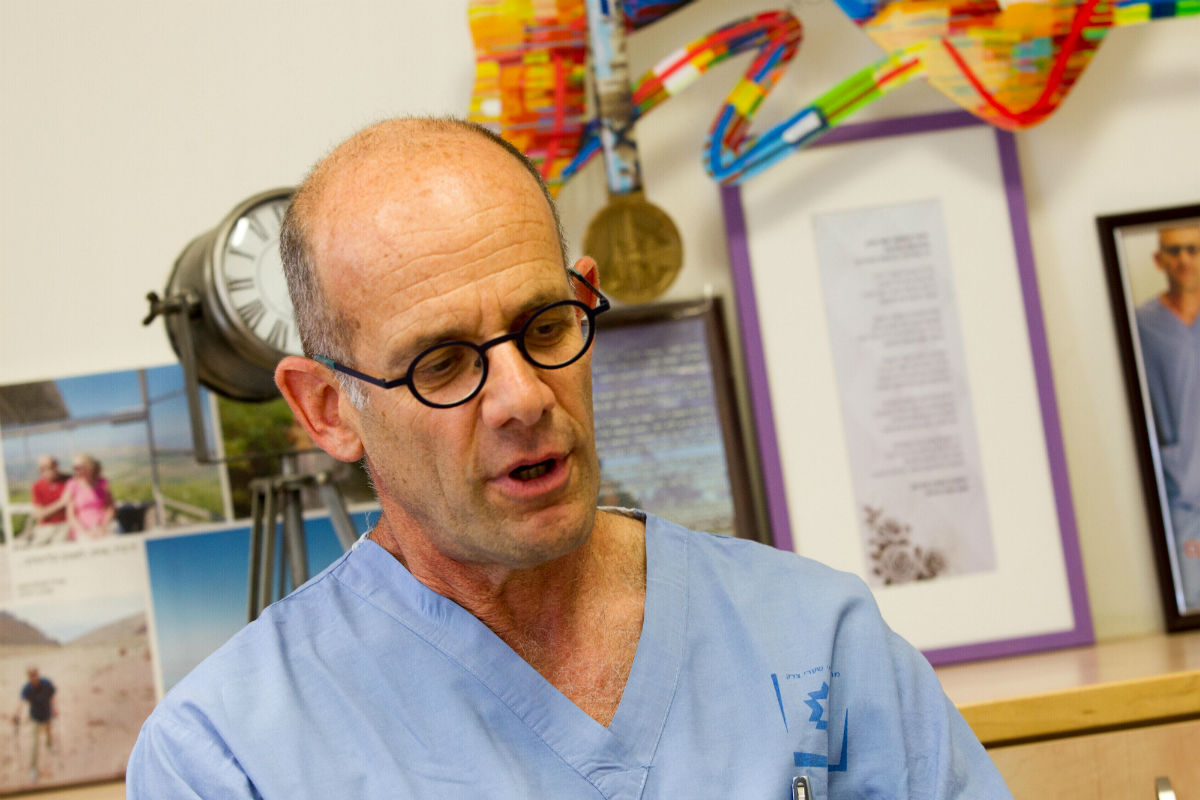 Earlier this week Dr. Ofer Merin, Director of Shaare Zedek Medical Centre and commander of the IDF Field Hospital was interviewed by Nachum Segal on the American Jewish news network NSN about the recent WHO recognition given to him and the team behind the IDF Field Hospital. In November 2016 the IDF Field hospital was recognised with a Level 3 classification, this is an honour no other country has yet to receive.
The Israeli Defense Forces Field Hospital is run by Medical Corps doctors, soldiers and reservists, and mobilizes in order to provide medical care in disaster sites around the world such as Haiti, Nepal, Philippines and the Syrian border.
During the interview, Dr Merin also described recent developments at Shaare Zedek Medical Center including the new Helmsley Neurological Institute.
Hear the captivating interview with Dr Merin by clicking on the link below.
http://www.nachumsegal.com/nsn-israel-focus-world-health-organization-ranks-idf-field-hospital-best-world/