2016 has been another amazing year for Shaare Zedek Medical Centre, we are proud to share that it was one of significant growth and expansion for us with new departments opening, over half a million people being treated in our outpatient clinics and 22,400 babies born.
For those of you that like numbers, the department of emergency medicine cared for approximately 149,000 patients in 2016, many of whom were victims of terror. 32,000 surgical procedures were performed and within the department of Cardiology approximately 2,600 diagnostic and therapeutic catherterisations were carried out. The 22,400 babies that were welcomed in to the world, equates to around 61 babies being born each day, a remarkable number.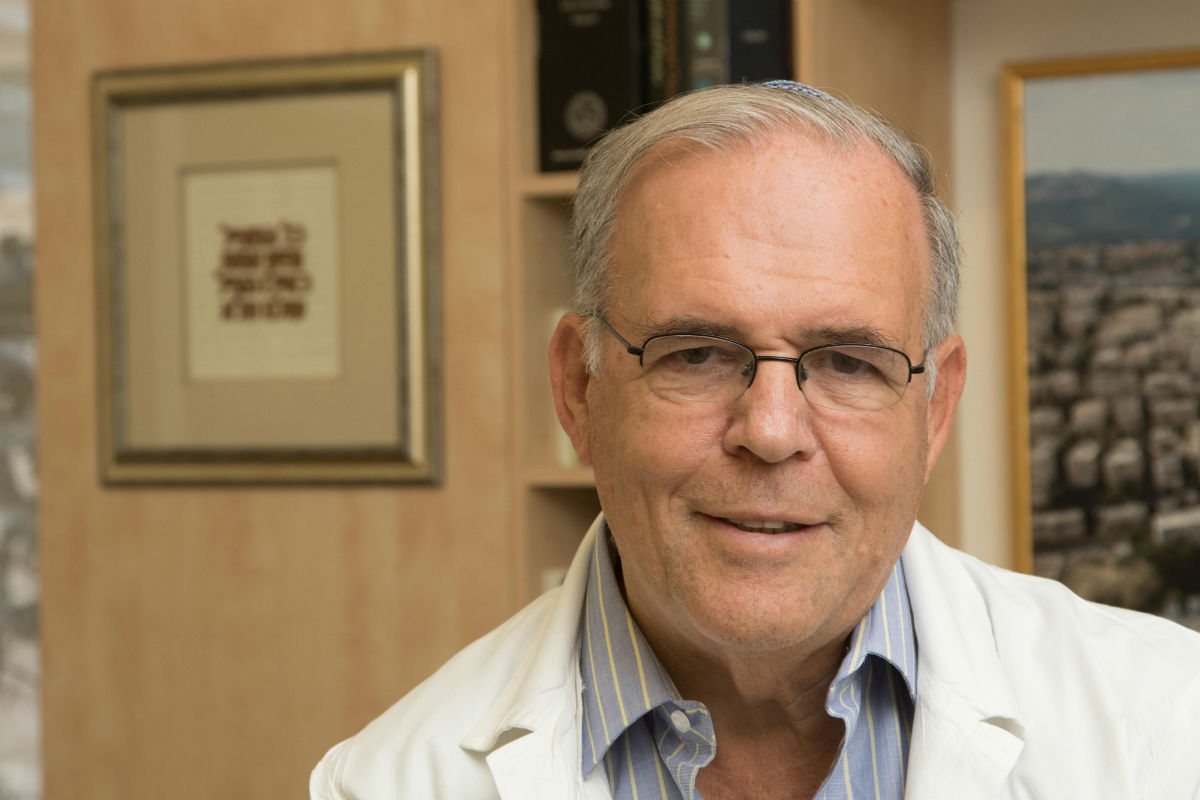 Shaare Zedek is the largest delivery centre and Israel's most sought after. 12% of all babies born in Israel, approximately 60% of all births in the Greater Jerusalem area happen at Shaare Zedek Medical Centre. "The public continues to choose Shaare Zedek as their preferred place to give birth" says Professor Jonathan Halevy. The secret to our success is that 'we are able to respond to the needs of everyone offering natural births next to complex deliveries, new delivery rooms and excellent conditions. All of this alongside some of the most experienced staff and professional midwives in Israel operating according to our important traditions'.
As well as babies more than half a million people were treated in outpatient clinics at Shaare Zedek. The people of Jerusalem vote with their feet when it comes to healthcare, showing there is continuing growth and demand for services at Shaare Zedek.
Our new Stroke unit opened in March 2016 and has already proven itself by caring for no less than 835 cases. Other developments of 2016 include a new oral surgery department, a diabetic foot clinic and a new Hospital Sports Medicine Centre which offers services for athletes, the public and health enthusiasts.
There will be continued growth for Jerusalem's Hospital with a Heart in 2017 with many developments going on, we look forward to sharing them all with you.