Give in celebration
You can donate for a special occasion by purchasing a gift card or certificate. Just fill out the form on this page and select the appropriate amount you wish to donate.
£10- £25 Your recipient will receive a gift card from a choice of designs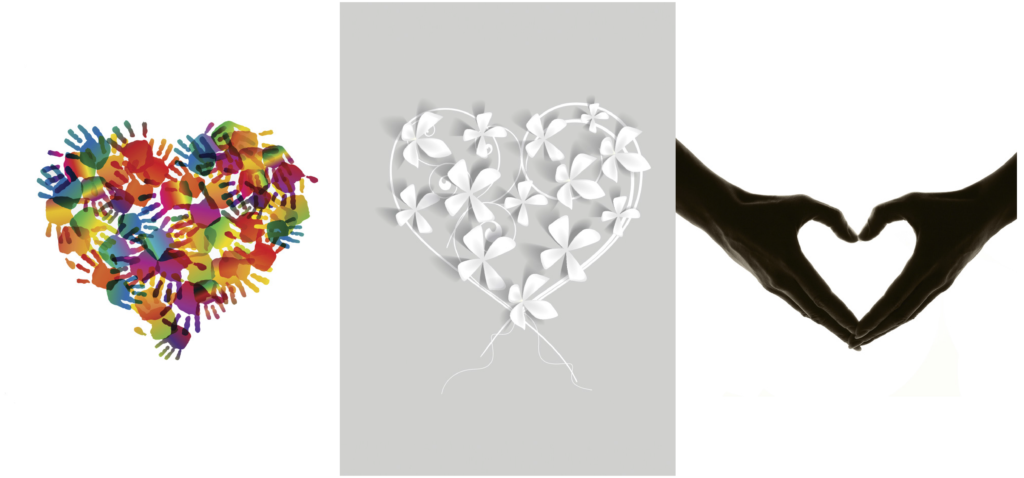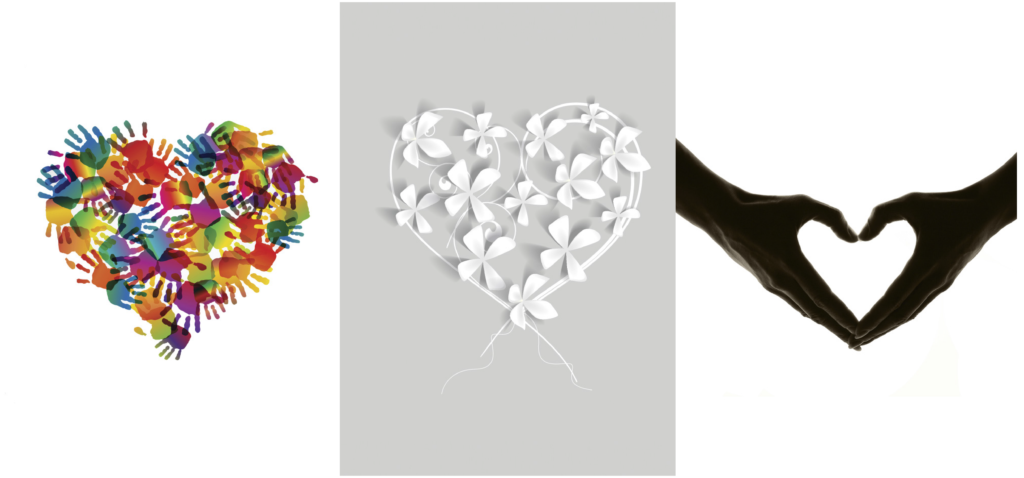 £25- £75 Your recipient will receive a red certificate with a personalised message from you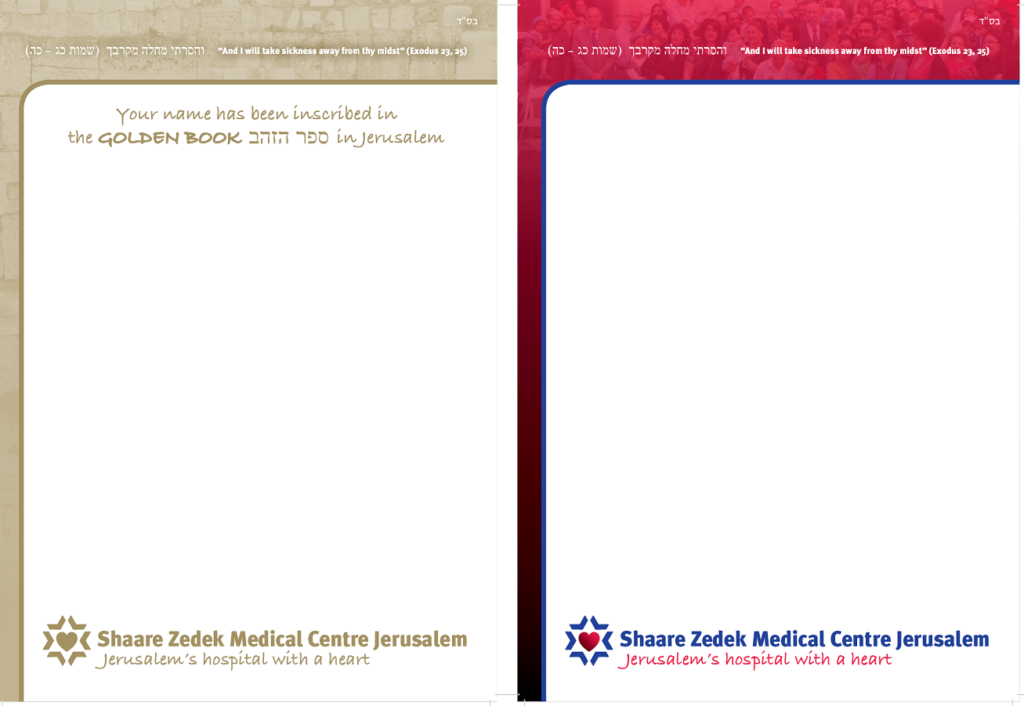 £75+ Your recipient will receive a Golden Book certificate with a personalised message from you. This message will be inscribed in our Golden Book at the hospital which you are welcome to read on your next visit to Jerusalem
Please choose from the options available or choose 'Custom Celebration Donation' to select any other amount of money to give.
Once you have done this complete all the relevant fields available. Include anything we might need to complete your donation gift, the name of celebrant, type of celebration (anniversary, 21st birthday etc), personal greeting for the card/certificate and don't forget the address of celebrant if you would like the card/certificate sent directly to them.
For any questions please email Gail or call the office on 020 8201 8933.
Whether you're celebrating an anniversary, birthday, Bar or Bat Mitzvah or wedding you can dedicate your celebration to Shaare zedek UK. Set up a Giving Page and ask for donations instead of gifts to help support the valuable work of the Shaare Zedek Medical Centre, Jerusalem.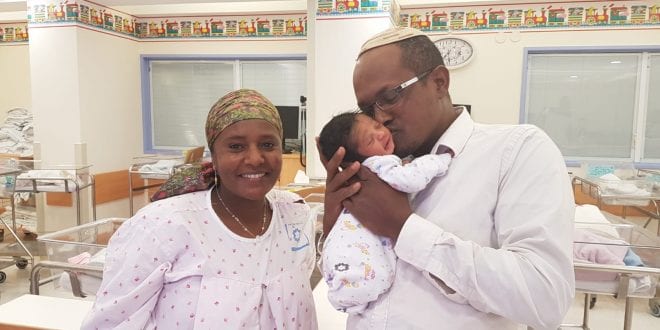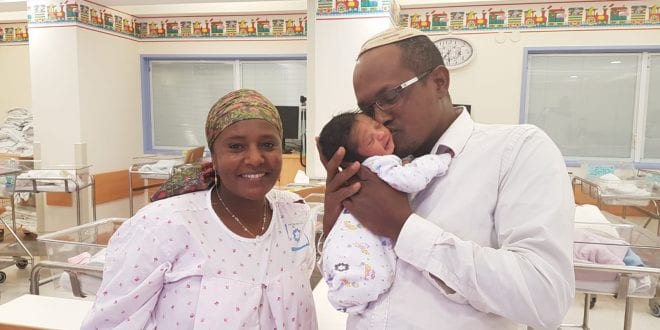 We've raised £21,360.00 of £50,000.00
Donate now
Celebrations Direct Donations