Nine members of staff from Shaare Zedek Medical Centre participated in the first medical hackthon in Jerusalem. JLM Medathon focused on developing technological and medical ideas using BIG Data and other cutting edge new technologies.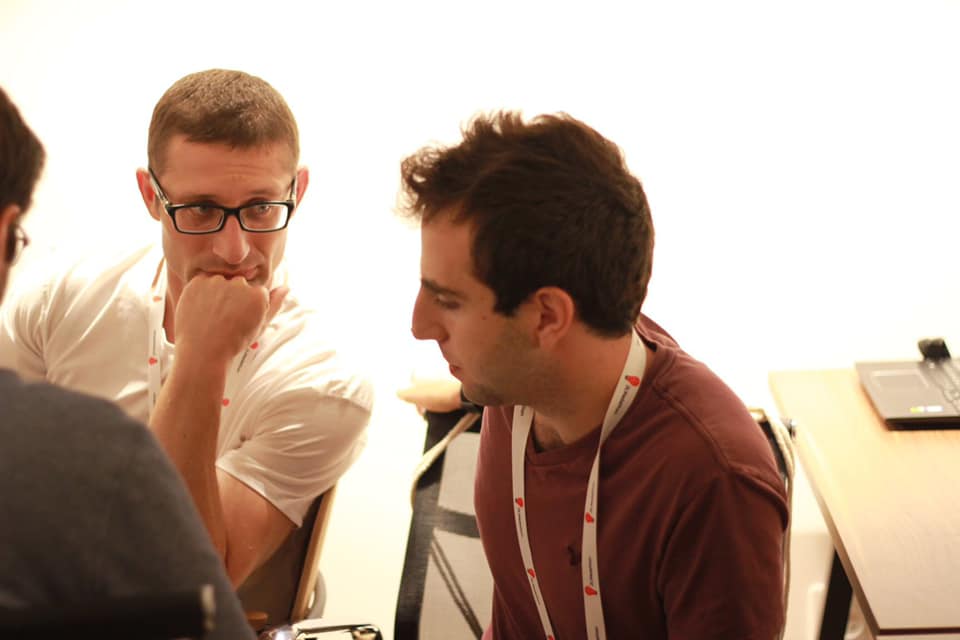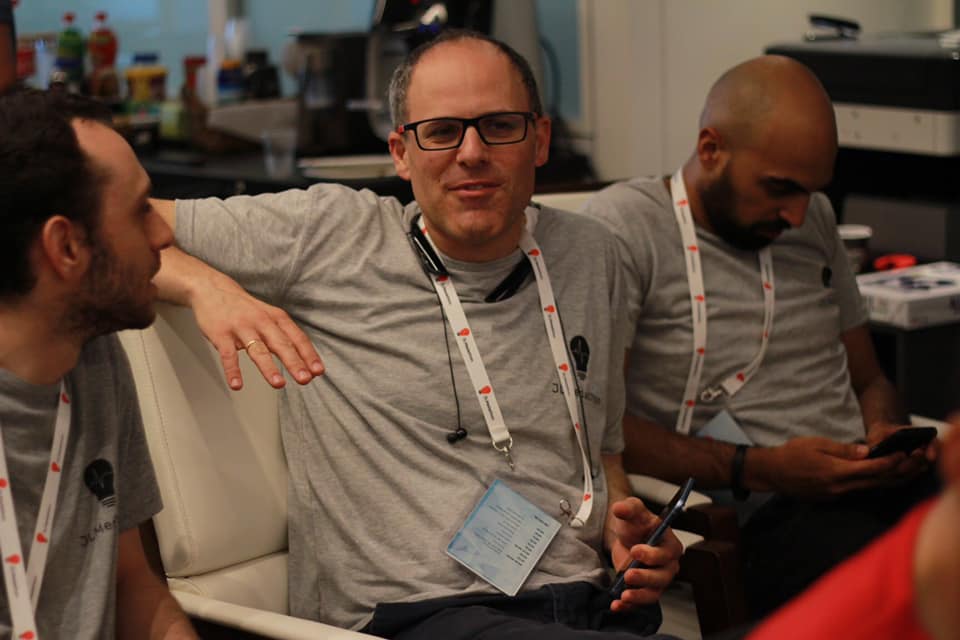 This unique event was held in conjunction with Hebrew University, the Jerusalem Development Authority, JLM Impact Consortium, GKH law firm, Hadassah Medical Center and Shaare Zedek Medical Center.
Over the course of 30 hours, 70 developers and doctors joined together to try and find solutions to medical situations that could revolutionize the health system. They received guidance from 21 expert mentors from the field of medicine and technology. The mentors walked between the groups and tried to help them develop solutions for the problems they were facing. There were three mentors from Shaare Zedek: Dr. Yuval Barak-Koren, an intern in pediatrics, Dr. Renana Ofan-Speigler, the Head of Shaare Zedek's Research and Development Authority and Ms. Puah Kopuit, Epidemiology Nurse and Infection Prevention Coordinator. In addition, Dr. Maskit Bar-Meir, the Head of Pediatric Infectious Diseases was one of the judges.
Puah Kopuit said, "The JLMedaton was a unique opportunity to take a group of highly skilled people to brainstorm new initiatives that could help identify patients with resistant bacteria and combine everyone's knowledge, professional experience, and drive to develop potential solutions…It was fun to see the intensity of all the participants – all Jerusalemites or those with a certain connection to the city – trying for hours to find a solution that would help lead the health system into the future."
Qtriage team won the hackathon. Dr. Amir Orlev, a Senior Cardiologist in our Cardiac Intensive Care Unit was on the winning team which developed a quick process for checking into the emergency room using a system called "check-in" which was based on the check-in system available at the airport or the computerized ordering system available at McDonalds. The winners also presented their idea to the Board of Governors of the Hebrew University.