Congratulations to Dr Ofer Merin who was a finalist for the Israel Hero at the Night of Heroes Awards Ceremony in London last night, hosted by the Jewish News.
This finalists film gives an insight into why Dr Merin was shortlisted from the hundreds of people nominated for this award.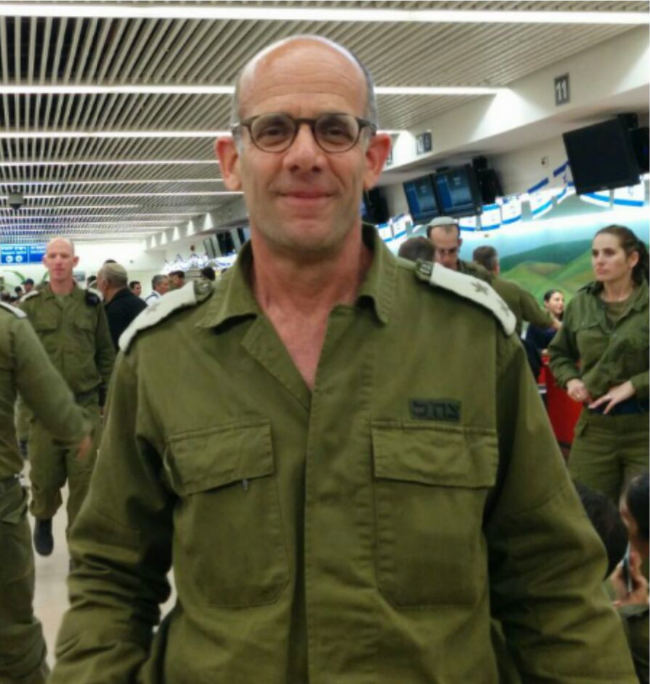 Dr Merin is the Head of Shaare Zedek's Trauma Unit, treating the most severe emergency patients in our Emergency Department, including the majority of the victims of terror attacks in Israel over recent years.
Dr Merin also leads the IDF Field Hospital, travelling the world to provide medical support after natural disasters wherever they strike.
Dr Merin will be in London in March. If you are interested in meeting him at one of our events please get in touch for more information