In just under a month Benjamin will be throwing on his trusty trainers and pounding the streets with more than 40,000 other athletes as he makes his way through his first London Marathon. You can sponsor him here and in the meantime have a read of how he is getting Marathon ready!
Why are you running for Shaare Zedek UK?
I have been running since the start of 2017, but never with the goal of running a marathon. In late 2017, a friend told me that Shaare Zedek had marathon places going and would I be interested. After researching the charity, I thought that the work it was doing not just in Israel but world-wide was fantastic and what better motivation to run my first marathon than for this great charity.
Have you ever run a marathon before?
Never. I did the London half-marathon at the start of March.
How is training going?
It was going well until the start of March – I overran during the first eight weeks of the year and have managed to pick up tendonitis but have been recovering well over the last few weeks and (fingers crossed) am now back up to full fitness
What are you most excited about / nervous about?
Generally just excited to be running my first marathon, especially in London! Not many nerves….yet.
Have you been given any advice or what are your top tips for pushing through the pain barrier?
Think about all the food you will eat post-race..
What is on your running playlist?
Anything and everything. Ranging from The Beatles to Drake (and the occasional One Direction)
Trusty trainers or new shoes for the occasion?
Trusty!
What will be on the menu for your marathon breakfast or are you more looking forward to the celebratory meal afterwards?
Two shwarmas!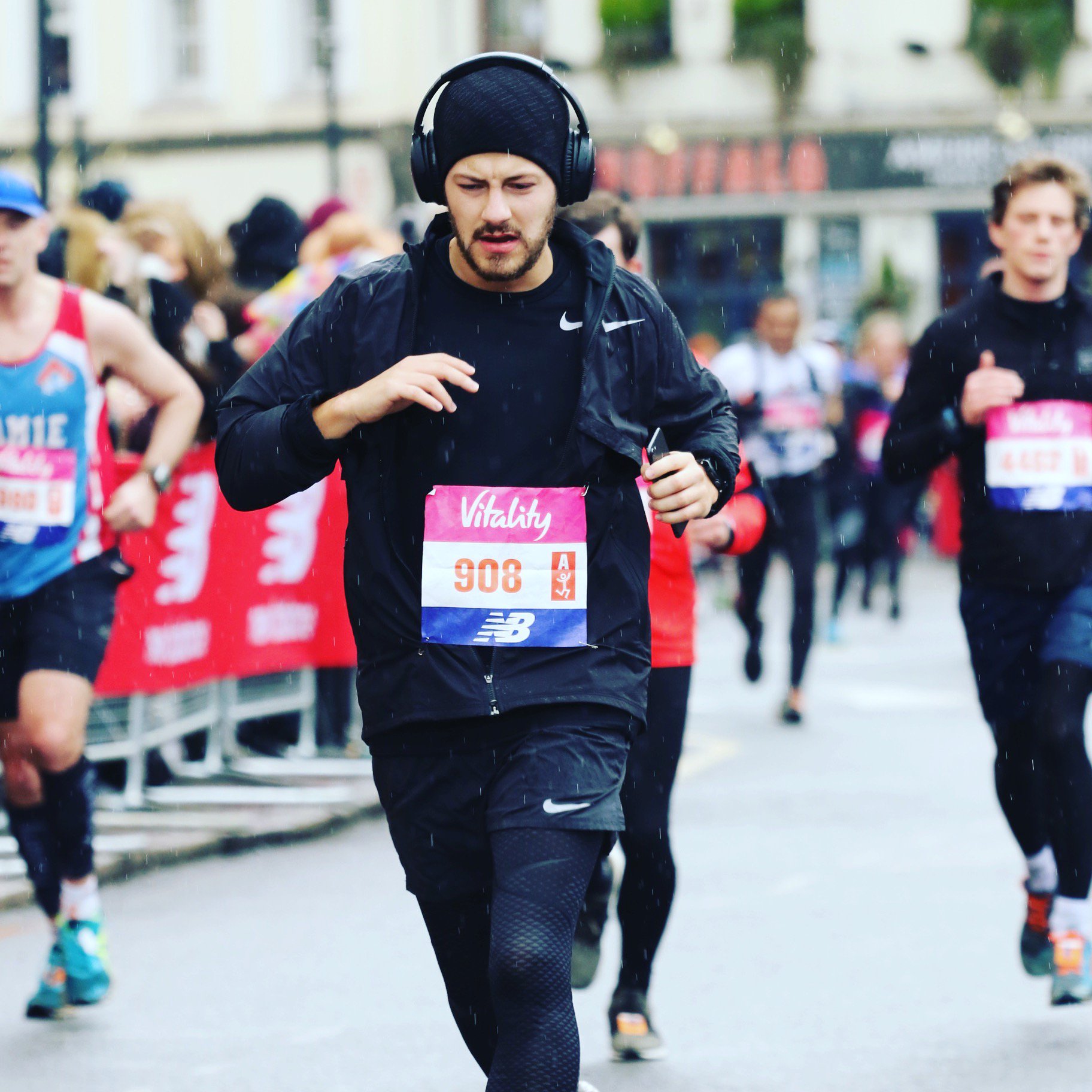 We wish Benjamin all the luck in the world for his first London Marathon and thank you so much for raising money for our very special Hospital.
Sponsor Benjamin Via his justgiving page here.