How does Shaare Zedek make a difference to your life? Read on……
We are often asked about the impact the work Shaare Zedek Medical Center Jerusalem / המרכז הרפואי שערי צדק has beyond just Israel. One such example is in the area of research.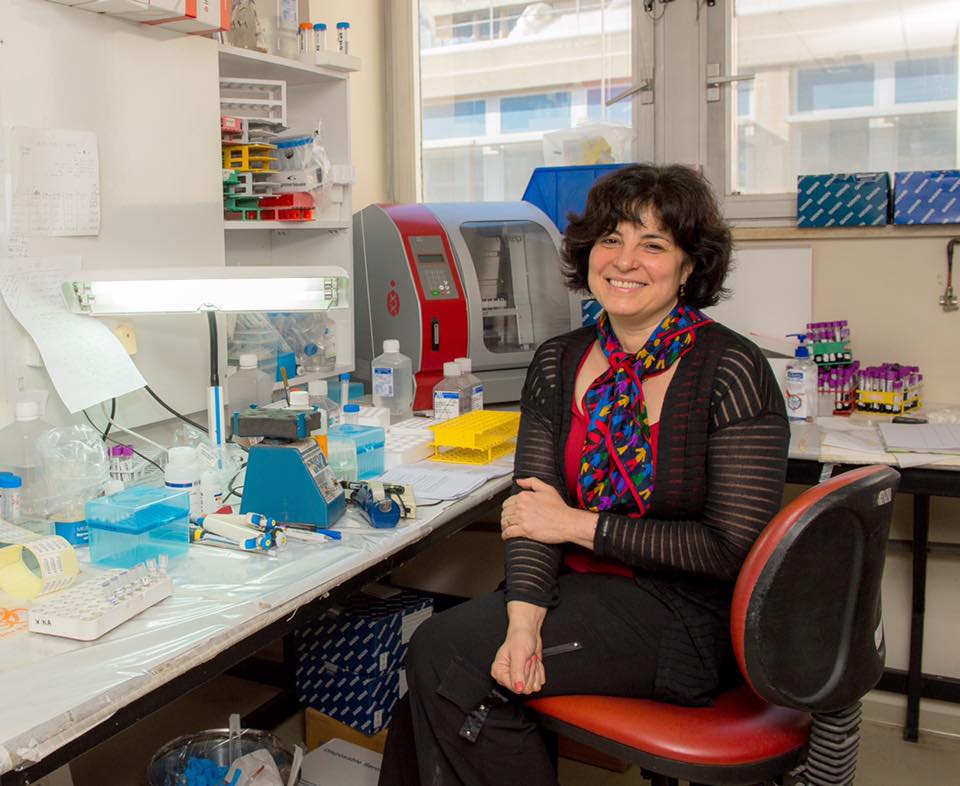 Ephrat Levy- Lahad is head of our Genetics Department, we've spoken about her quite a few times, because she is an exceptional woman. What makes her so special? Many reasons, but most notably because of extensive research of the BRCA1 and BRCA2 genes, mutations of which pose an increased risk of breast and ovarian cancer to those that have the mutation. Her study in to the increased risk for carriers with these two genes is paving the way towards genetic testing used for screening populations, in our office we all know of people this screening has personally helped. Her research on genetic diseases has led to a new discovery of a gene for Alzheimer's disease. Her research has also led to the development and implementation of fetal pre-implantation tests, which help prevent pregnancies with unwanted conditions.
These are discoveries that do not just impact Israel, they impact the world, they impact us, you, your family, your friends. We at Shaare Zedek are incredibly proud that Professor Ephrat Levy-Lahad has been acknowledged for her work and awarded the prestigious Emet prize in Genetics. The Emet prize פרס אמת is an annual award recognizing excellence in academic and professional achievements that have far reaching influence and significant contribution to society across a variety of fields.
If you would like more information about this work do get in touch, we would love to talk about it further with you.
Prof. Levy-Lahad shared, "We stand poised at the beginning of a revolution that genetics is making in all areas of medicine throughout the world, especially in Israel, where there are different and special populations…I see in this prize recognition of the research performed by active clinicians and I hope that this will be a sign of the increased investment in research by doctors. Such efforts lead to scientific insights and greatly improve patient care."