On Sunday 28th May I will be getting on my saddle to ride 100 miles in aid of Shaare Zedek Medical Centre, Jerusalem. Taking part in the Ford RideLondon-Essex road race.
Following a three year hiatus this will be my 5th London 100 mile bike ride. The weather on past rides included torrential rain as well as beautiful sunny spells. Whatever the conditions on 28 May, I hope you will support me in raising money for this very special hospital which does so much great work for all communities in Israel as well as around the world through its disaster recovery operations.
Please support my efforts by sponsoring me today.
Thank you in advance for your contributions.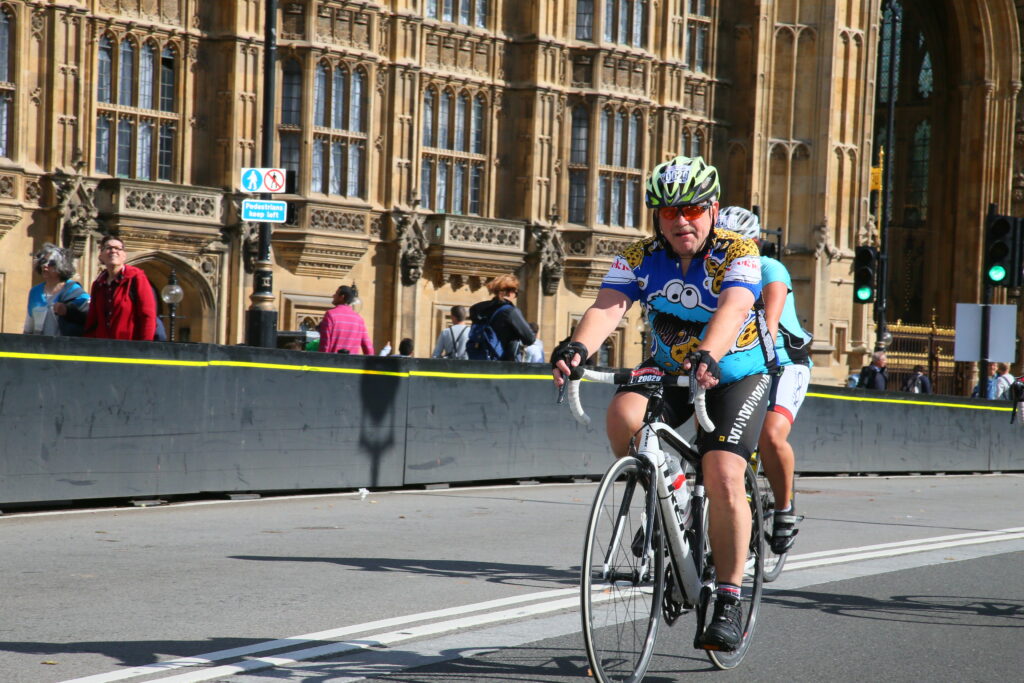 Larry Weiss
Raising funds for: Challenges
Larry Weiss 100 Mile Ride