We are so pleased to be able to offer our Shaare Zedek kids club – a special part of our charity that enables us to bring special events for children and families to communities across the country.
We have built up good relationships with local schools including Goodwyn school in Mill Hill, Alyth Kindergarten, Yavneh Primary and Woolfson Hillel where we have been able to celebrate various Jewish Holidays with the children and share the valuable work of the hosptial.
From group Chanukah candle lighting to Purim arts and crafts, these sessions have raised in excess of £2,000.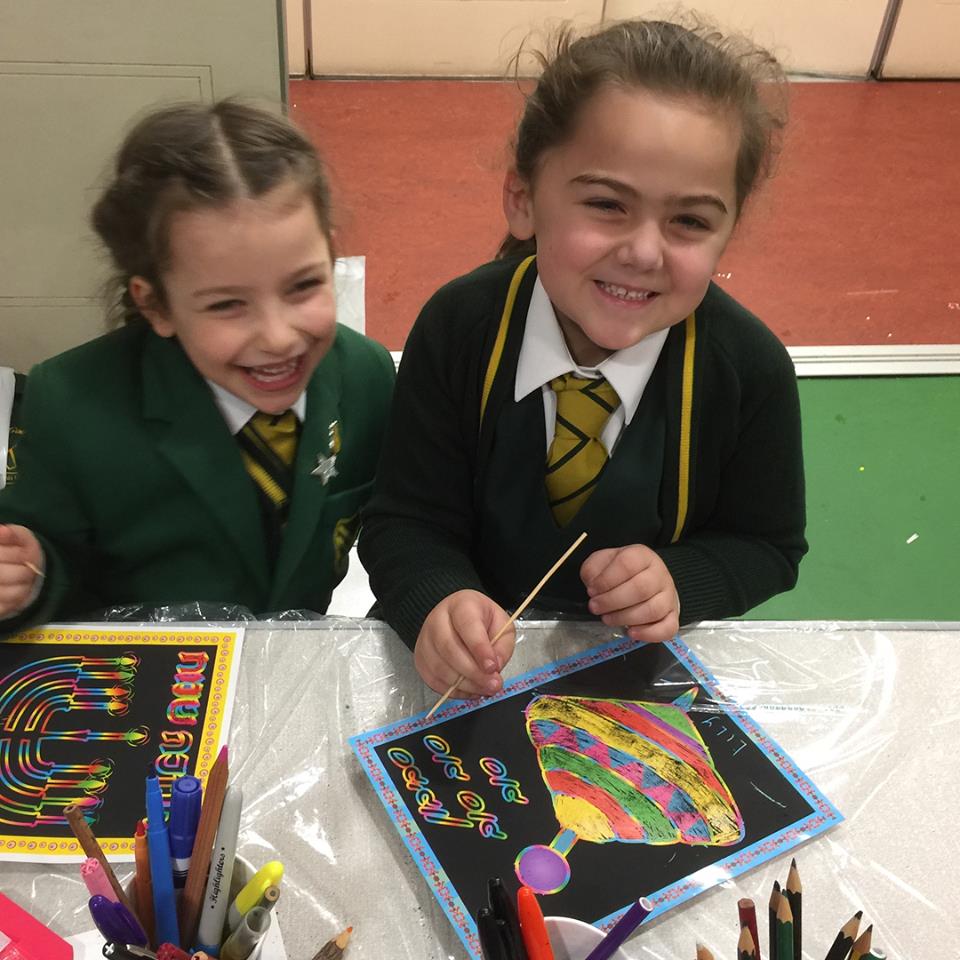 Natalie Levitt from the Goodwyn event committee said "Shaare Zedek have found a fantastic way to introduce our children to charity in a fun and meaningful way. We can't wait for the next event."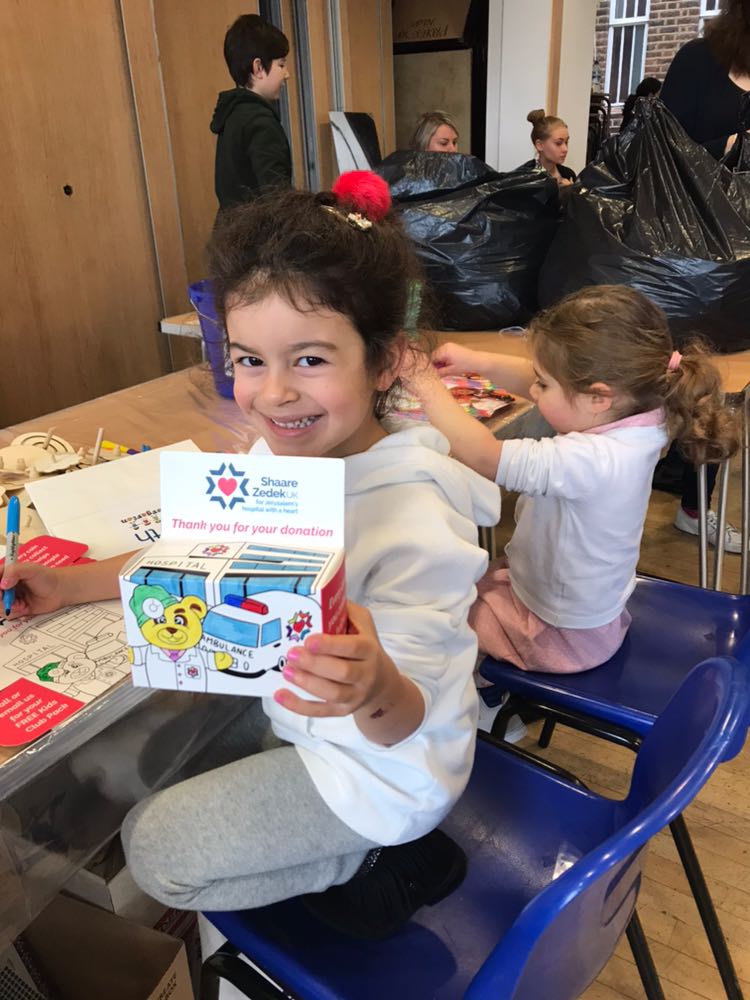 By signing up for the Shaare Zedek Kids Club your children/grandchildren will be part of an exciting educational experience learning about the gift of giving and how their activities will be helping sick children at the hospital.
As well as being kept up to date with our family-focused events and activities, all our members will also receive a pack of materials teaching them about the hospital in a fun, age appropriate way, packed full of ideas and inspiration for fundraising. All fundraising efforts will be recognised and rewarded along the way.
To sign up to kids club please fill in this form. If you have more than 3 children to sign up please submit multiple forms or contact Shoshana